Endometrial Cancer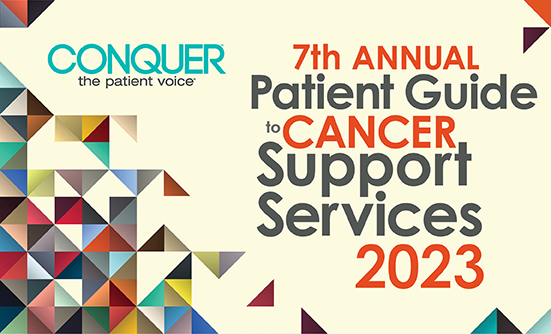 Interview
Endometrial Cancer
From their "Survivors' Sanctuary" to their collaboration with academic researchers, the Endometrial Cancer Action Network for African-Americans (ECANA) is a national organization dedicated to improving the lives of Black women with endometrial cancer.
Immunotherapy
Endometrial Cancer
Dr. Binder, of the University of California, San Diego, describes immunotherapy as the most recent advance in the treatment of endometrial cancer.
Endometrial Cancer
There are more effective treatment options available to you today than ever before. Here, Ms. Atkinson outlines treatments by stage.
Endometrial Cancer
A diagnosis of endometrial cancer comes with a new vocabulary. These are the terms you need to know.
Endometrial Cancer
FDA Approvals, News & Updates
Immunotherapy
In April 2021, the FDA approved Jemperli (dostarlimab-gxly) for patients with recurrent or advanced endometrial cancer and the biomarker mismatch repair-deficient. This is the first immunotherapy approved for patients with this type of cancer.