Bladder Cancer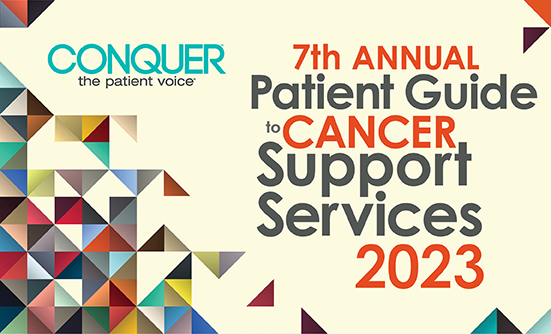 Bladder Cancer
Interim analysis of the phase 3 JAVELIN Bladder 100 trial showed that maintenance therapy with the PD-L1 inhibitor Bavencio (avelumab) plus best supportive care significantly prolonged survival compared with the current best supportive care alone in patients with advanced urothelial carcinoma, the most common type of bladder cancer, that did not progress (get worse) after treatment with first-line platinum-based chemotherapy.
Bladder Cancer
FDA Approvals, News & Updates
In April 2019, the FDA approved Balversa, an FGFR kinase inhibitor, for the treatment of adults with advanced or metastatic bladder cancer and an FGFR genetic alteration, as determined by an FDA-approved diagnostic test. This is the first FDA-approved targeted drug for patients with this specific genetic mutation.
Bladder Cancer
Immunotherapy
Take a look at the 5 new promising immunotherapies approved by the FDA for bladder cancer after decades of no new treatment options for this type of cancer.
Bladder Cancer
Bladder cancer is the fourth most common cancer type in men, but many new therapies are now being used. Here's an excellent overview of the risk factors, symptoms, and treatments.