Sarcoma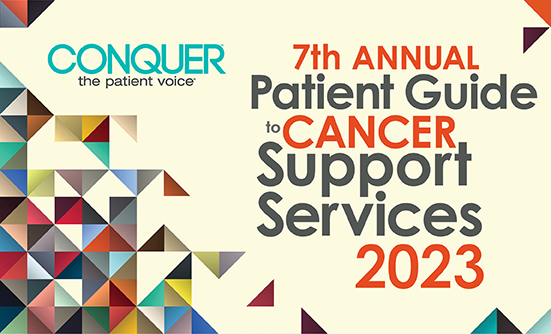 Sarcoma
Survivorship
Brandi Benson took a radical approach when she was diagnosed with Ewing sarcoma. Focusing on making positive and holistic changes gave her the emotional and physical strength to battle her cancer.
Sarcoma
Slideshows
Learn some quick facts, most common types, and signs and symptoms of bone cancer and sarcoma in this slideshow.
Sarcoma
Slideshows
Take a cruise through this Sarcoma slideshow to learn about this uncommon but underdiagnosed type of malignancy.
Hero of Hope
Patient Stories
Sarcoma
After a long battle with rhabdomyosarcoma that included an ostomy, Jearlean had the courage to become a model, as well as a motivational speaker, and later created a support group for ostomates in Baltimore.
Pediatric Cancer
Sarcoma
Survivorship
Overcoming body image issues and fitting in can be difficult for any teenager, but for Josh Morkert, the challenge became even greater after a life-altering surgery because of cancer.